The views and opinions expressed in these writings are solely those of the authors and do not necessarily reflect the views of the AgriLuxe Marketing Team.
En Focus
An

En

trepreneurial Focus on agri-innovations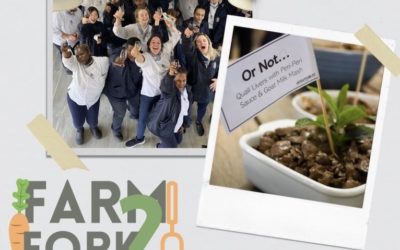 Tracey-Lee Rall and Johan Burden, owners of Hoekkraaltjie Farm, discuss the values behind their business' operations and the relevance to rapidly increasing markets for nutritious, locally-sourced, and sustainably-produced foods.
read more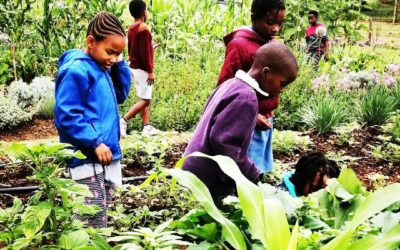 Tshimong ya Meroho Le Naledi* – written in Sotho – is a children's book set in a vegetable garden and teaches principles of self-sufficiency, oneness with all of creation, and love for self, the environment, and all of humanity. The book was the inspiration for...
read more
The Chefs' Corner
Recipes for Sustainability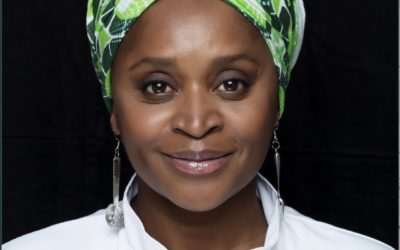 Mokgadi Itsweng is a chef, food activist, food entrepreneur and food writer, who has been in the food industry for over 15 years. She is passionate about food sustainability, food security and works with the Chefs' Manifesto, the advocacy hub that coordinates global campaigns to help achieve the United Nations Sustainable Development Goal (SDG) 2 by 2030. Chef Itsweng's passion and expertise lie in re-introducing to our plates, with a modern infusion, indigenous foods that are good for the earth and for our health. She is the Founder and Head Chef for Lotsha Home Foods and Ujuspice, food businesses that celebrate South African ingredients and recipes.
AgriLuxe Marketing recently caught up with Chef Itsweng to learn more about her work, including her latest project, the publication of Veggielicious – a beautifully styled tome of plant-forward recipes.
read more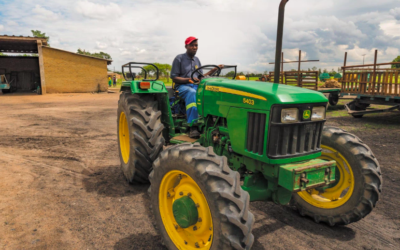 A $51M facility will offer Zimbabwean farmers a new model for sourcing farm equipment. But will the new arrangements have an impact on the country's ailing agricultural sector?
read more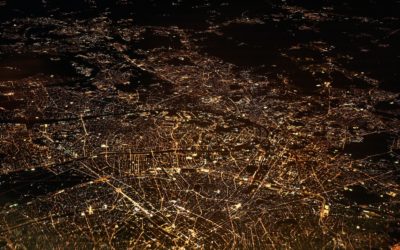 With the ever-rising stats around food waste (1.6 billion tons of food lost or wasted each year representing $1.2 trillion), now is the time for the industry to adopt a more digitalized approach across the supply chain. Implementing integrated and innovative systems will allow all key stakeholders, from field to fork, to efficiently manage food and reduce the risk of waste.
read more
Multilateral trade finance institution African Export-Import Bank (Afreximbank) has approved US$400 million revolving global credit facility agreement for the Export Trading Group (ETG) to drive agricultural productivity on the continent. The Afreximbank facility will address key bottlenecks faced by African agricultural exporters, aggregating large values of produce to give small- and medium-scale enterprises access to regional and international markets.
read more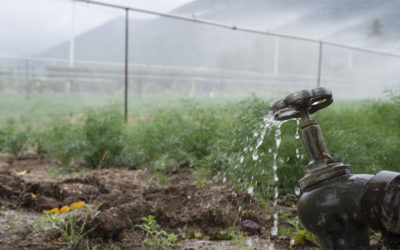 While wastewater reuse provides a sustainable solution in supporting food security amid looming water shortages, the infrastructure costs present a barrier to widespread adoption in South Africa. Achieving sustainable food production to ensure food security has multifaceted challenges that require action across many sectors. With this in mind, IFAT Africa 2021 will be co-located with Food and Drink Technology Africa and Analytica Lab Africa, and will also feature a new Renewable Energy Zone.
read more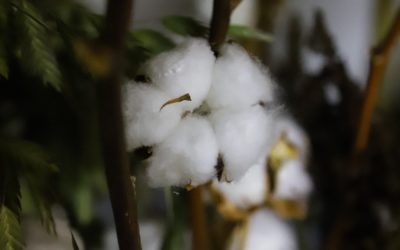 Burkina Faso was the first African country where a GM crop was principally grown by smallholder farmers. Observers were shocked when only 8 years later Burkina Faso abandoned genetically modified cotton. Anthropologist Glenn Stone has argued: "We are naïve in swallowing empirical claims without a careful consideration of how vested interests affect the creation of facts."
read more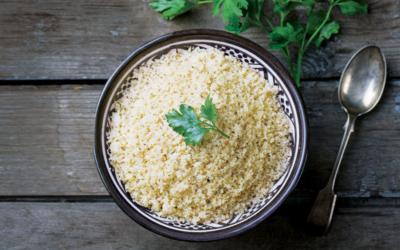 In the fonio-growing regions of West Africa, the ancient grain is referred to as ñamur burr (food for royalty). This "seed of the universe" is high in protein and healthy for the environment. Pierre Thiam, a native of Senegal, now a New-York based chef and co-founder and president of Yolélé Foods Inc, contracts with farmers to buy their crops at "attractive" prices while also working with them "to help them increase their productivity and thus their profits."
read more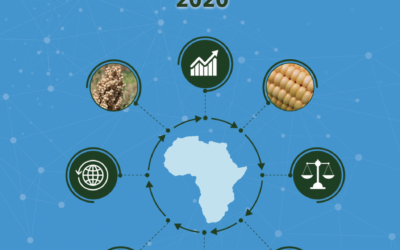 International Food Policy Research Institute (IFPRI), 2020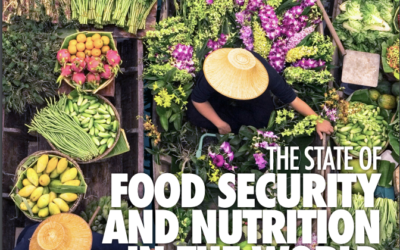 FAO, IFAD, UNICEF, WFP, WHO, 2020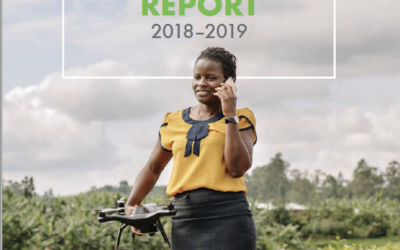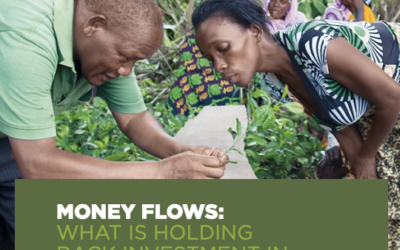 Biovision, iPES-Food, IDS, 2020